I believe the only one who has the right to use this axe is God Exodus, so I just call it Dream Axe instead of My Best Friend.
Perhaps, if you all donators ask God Exodus to host a lottery, by 50 tickets and each cost 100 bucks, he may release this axe. <Kidding>
I get that axe just because I am curious about the status of it, after that I toss it back to God.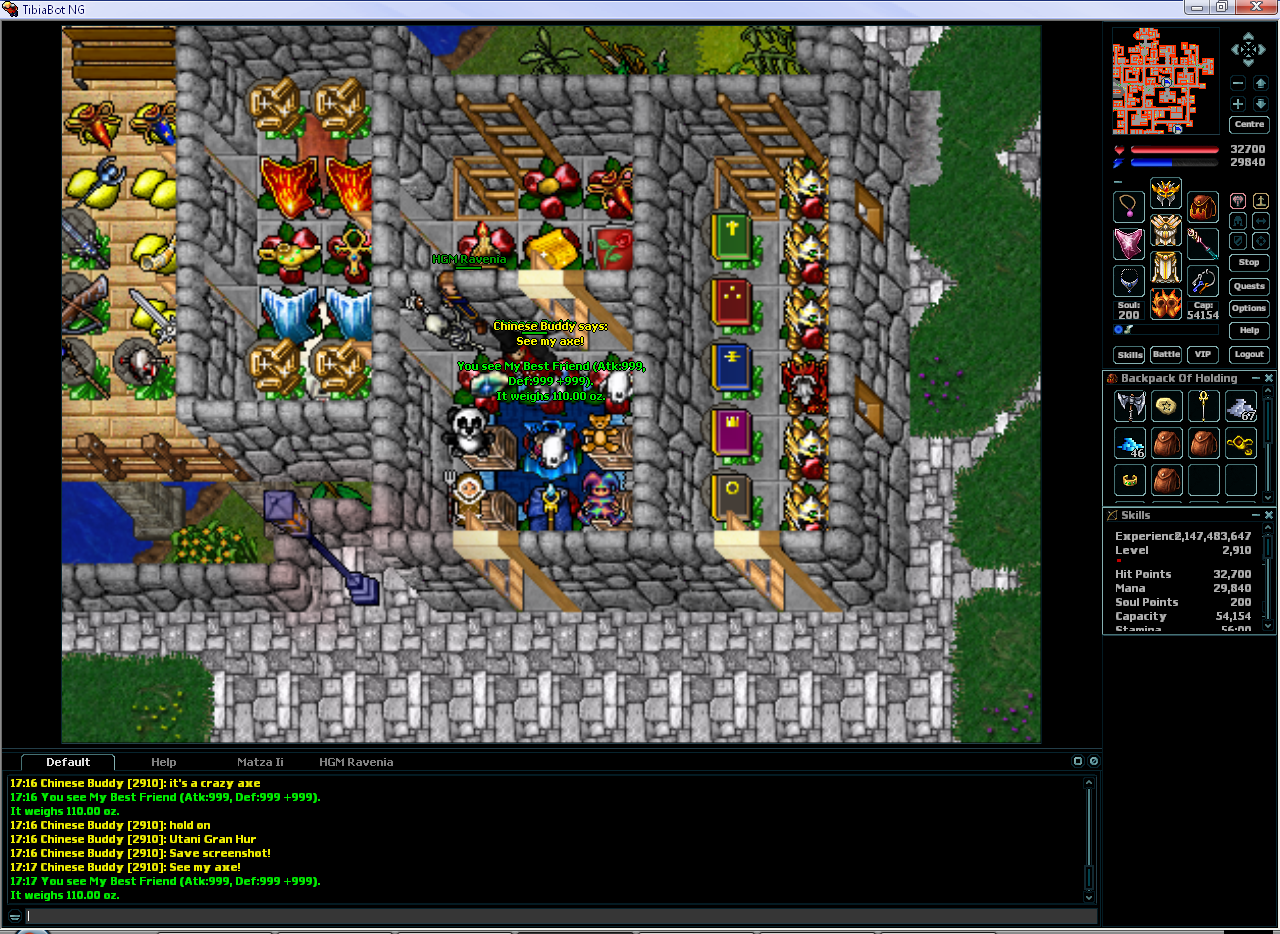 Ad blocker interference detected!
Wikia is a free-to-use site that makes money from advertising. We have a modified experience for viewers using ad blockers

Wikia is not accessible if you've made further modifications. Remove the custom ad blocker rule(s) and the page will load as expected.