Chinese Buddy again! Today is 3rd May 2010. I have once again customized a Tibia client for Heltera. Hopefully you all enjoy it.
First of all, it is a tutorial to teach how to use my custom client.
Click HERE to download the custom client. Or Mirror Download Address: CLICK HERE.
If you have problems about gameworld map and hotkey. Please read HERE.
Step 1 Download the client and extract it to Desktop. (Picture showing is the previous version of Heltera Client)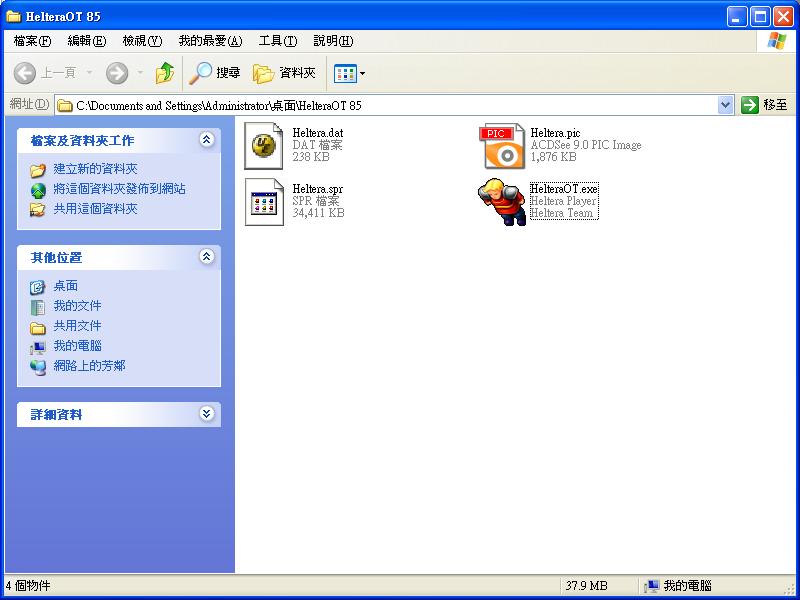 Step 2 Double click HelteraOT.exe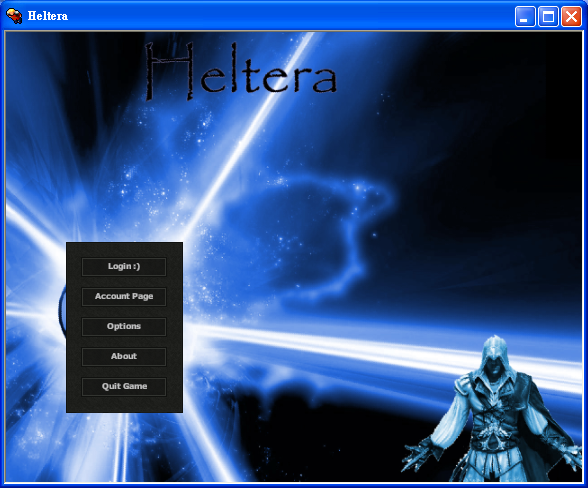 Step 3 Login your character. (Special feature: Heltera Special Premium Acc)
Ad blocker interference detected!
Wikia is a free-to-use site that makes money from advertising. We have a modified experience for viewers using ad blockers

Wikia is not accessible if you've made further modifications. Remove the custom ad blocker rule(s) and the page will load as expected.