Heltera is an Open Tibia Server game since March 2009. The staff from Heltera is very responsible and active.
Heltera has not only customized creatures, hunting spots and cities, also customized items and houses. Quickly join Heltera to share your happiness with all of us!
You are welcome to become part of Helterian, join us today!!!!!!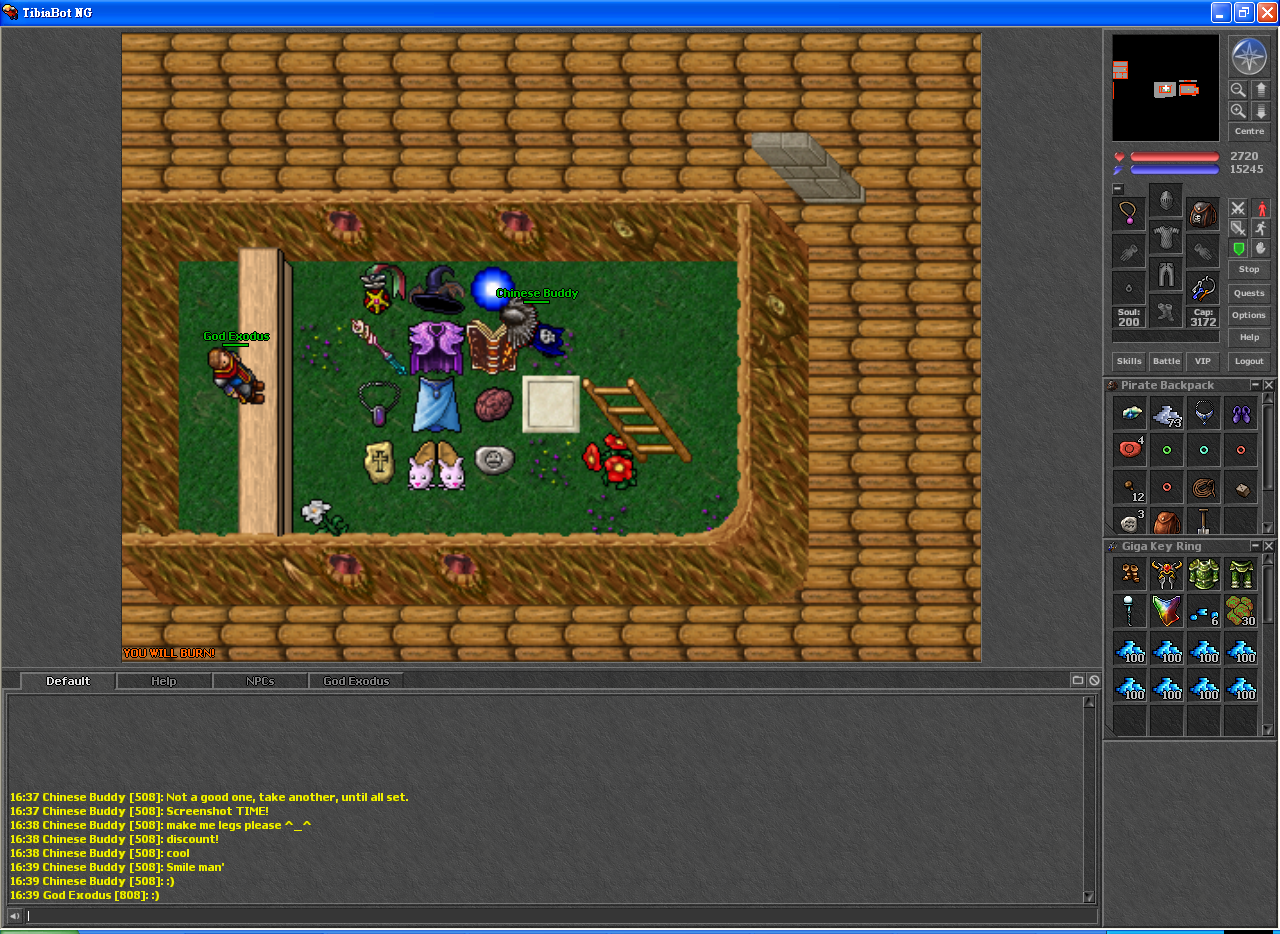 Ad blocker interference detected!
Wikia is a free-to-use site that makes money from advertising. We have a modified experience for viewers using ad blockers

Wikia is not accessible if you've made further modifications. Remove the custom ad blocker rule(s) and the page will load as expected.